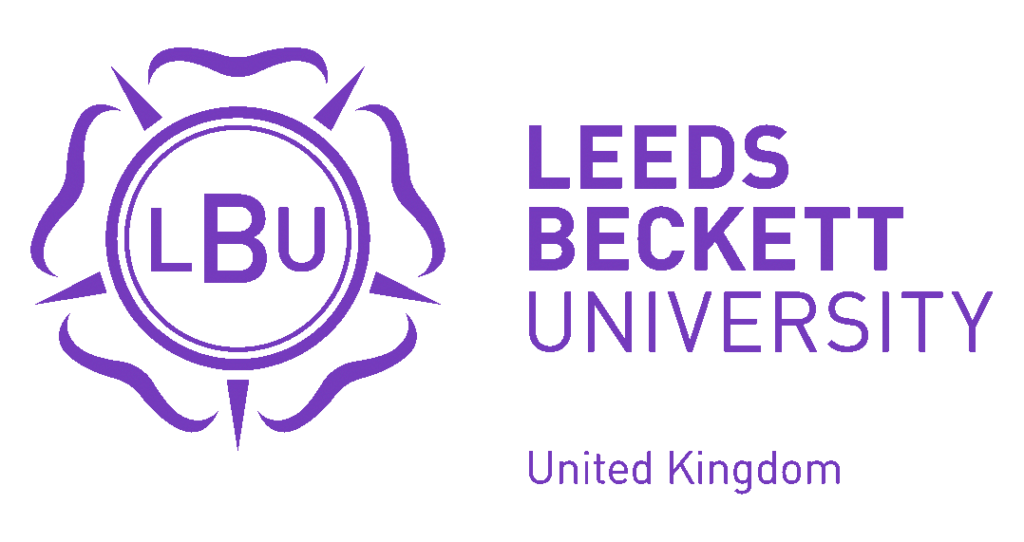 Leeds Beckett University (LBU) is a higher education institution that provides access to education for a wide range of learners, promoting cultural awareness and diversity through our curriculum. The University is located on two main campuses; one in Leeds city centre and one in Headingley, Leeds and offers a range of undergraduate and postgraduate courses across thirteen schools. Leeds Beckett has almost 30,000 students, 3,000 staff and 300,000 associate students through our network of 24 partner colleges. LBU provides a wide range of predominantly vocationally oriented higher education programmes to a body of students drawn from the UK, Europe and many other countries worldwide.
The Carnegie School of Education at Leeds Beckett University seeks through all its activities to redefine the education and professional development of the children and young people's workforce. They offer distinctive and creative programmes that are responsive to the changes taking place in society, focusing on the diverse skills required of modern professionals. They have been identified as one of the leading teacher training providers in England; one of only 25 universities in England to have had their initial teacher training allocations confirmed for the next three years, an acknowledgment by the United Kingdom Department for Education of the excellent
provision within the School. The Carnegie School of Education also provides a range of highly esteemed postgraduate opportunities for educators across primary, secondary and tertiary sectors through both on-campus and online provision. Their programme of continuous professional education is being developed significantly and will draw on their original research to offer development programmes that are at the leading edge of education practice.
National Association of Professionals Working with Disabled People
NARHU is a non-profit NGO in public service comprised of a National representative body of all professionals who are working with people with disabilities in terms of their education, employment and social inclusion. Its main activities are directed toward people with different type and stage of disabilities (PwDs), primarily in the spheres of their employment, professional orientation, consulting and training. The team of NARHU comprises of well-known experts in Bulgaria who work in the field of inclusive education, psychological support, educational methodology, social work and other spheres of social assistance.


Berlin Senate Department for Education, Youth and Families, Germany
The Berlin Senate Department for Education, Youth and Family is one of ten specialist administrations of the Berlin Senate in the rank of a state ministry and as such part of the state government and competent supreme state authority for education, school, youth and family policy in the German Capital. The Department is responsible for the general education system and all vocational schools in the City of Berlin and additional for the teacher education in the second and third phases of the educational system.
The Institute of Child Education & Psychology, Europe
ICEP Europe is an independent training and research institute specialising in online Continuing Professional Development (CPD) and University-validated programmes for educators, youth workers, psychologists, and allied professionals. ICEP Europe also has a strong background in research on educational inclusion issues and has collaborated on research projects with high profile national and international organisations.
ICEP Europe has a long track record of training and up-skilling educators having run stand-alone CPD courses for teachers for the past 15 years. Both company directors have worked in the field of Early School Leaving and Youth Work for many years and have considerable international experience and expertise in developing training programmes for educators, and other professionals. They are also actively involved in ongoing research in this area.