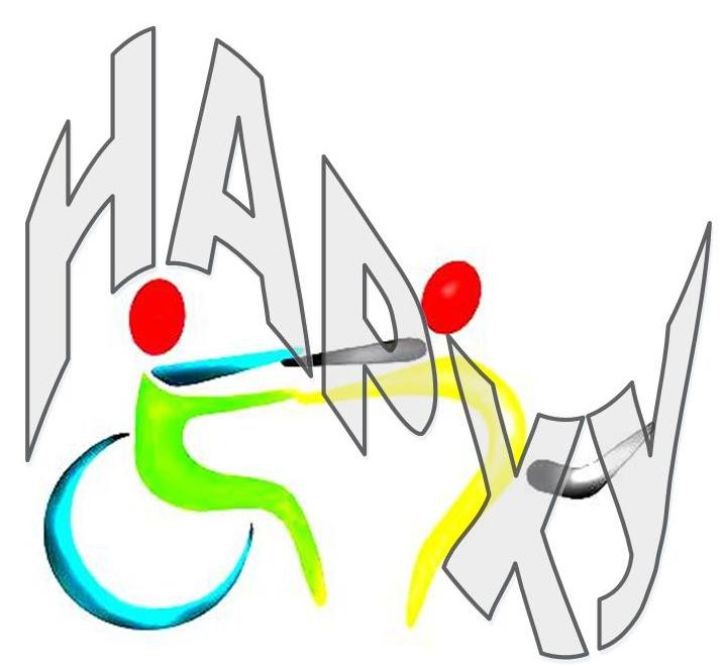 NARHU is a non-governmental and non-profit association registered in the public service in Plovdiv, Bulgaria. It comprises of various types of professionals who are working with people with disabilities in terms of their social inclusion, education and employment. Its main activities are directed towards people with different types of disabilities – incl. physical, sensory, intellectual, cognitive and complex disabilities. The team of NARHU involves well-known experts in the field of inclusive education, psychology, social work and support, vocational counselling, as well as early intervention support for children with special needs.
NARHU is in charge of developing:
Inclusive education materials based on the P-level system;
Supporting educative materials for youth and adults with disabilities and their teachers/trainers;
Providing guidance to teachers and trainers in relation to how to collaborate and adapt their teaching and training strategies to learners with intellectual disabilities and cognitive impairments.
Artificial intelligence and educational games designed to boost students` engagement in the training activities;
Flexible schemes helping the carrier development of young people and adults from disadvantaged groups, such as mentoring and coaching, instruments for attractive and effective self-presentation in front of potential employers;
Innovative programmes for vocational education and training in accordance with the up to date requirements of the labour market in European context;
Trainings for professionals working with children and adults with disabilities in specific focus on their independence, quality of life and inclusion;
Cooperation with NGO's, vocational training organizations, universities, and other institutions on regional, national and international level with the aim to exchange and transfer good practices and successful strategies in inclusion domains;
A validation framework for evaluation of the achievements of people with disabilities and disadvantaged;
Innovative approaches in implementation of training processes, incorporated in ODL Systems and mobile applications for flexible and accessible training, based on contemporary researches and methods for inclusive education and VET.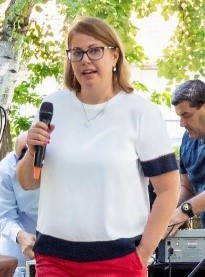 Maria Goranova has been the Chairperson of NARHU, Bulgaria since its establishment in 2014. She has master's degrees in Applied Psychology, International relations and English philology. Mrs. Goranova has more than 20 years' experience in project management and implementation. Her background is in disability expertise, applied psychology and inclusive education, in addition to her work as a well-known supported employment pioneer in Bulgaria, who introduced this service for the first time in the country. She is a coordinator of a number of European projects, including Erasmus+ funded programmes amongst others. She has conducted a variety of training sessions using different training methods such as presentations, open discussions role-play games, video demonstrations and work in small groups, whilst also providing regular trainings on disability awareness and tips how to conduct oneself with colleagues/clients with disabilities.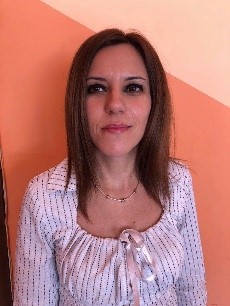 Petya Grudeva is a member of NARHU since the beginning of its activities. She has university degrees in Marketing, Political sciences and Applied Psychology. She is an expert in the field of disability and employability of people with special needs, as well as in initiatives for the improvement of the independent living and quality of life. She is an expert in "Peer Education", "Disability Etiquette", Psychological counselling and development of entrepreneurial skills. At present, Petya engages in training for people with disabilities in relation to the development of transversal skills and professional competences. She has also been engaged in research related to user requirements, establishing quality management strategies, public campaigns initiatives, pilot trainings and their implementation, as well as "train the trainers" programmes in the field of social affairs since 2002.